Make an impact with attention grabbing headshots!
Look confident and command the attention you deserve.
It's time to let yourself shine and achieve the success you desire
Our MOST POPULAR Session with Multiple Outfits and Backgrounds.
This session is IDEAL for the individual that needs a few great portraits for LinkedIn/Social Media, business website and other essential professional needs. Includes a wardrobe changes plus a variety of set ups, backgrounds and lighting styles.
Only $250
*images not included in session fee
The sessions are untimed so that you get the results we're after. You'll get the attention you deserve to get the images you need, but I know you're busy, so I'm not going to keep you there any longer than you need to be. A LinkedIn profile picture update will only be about 20-30 mins (I am experienced enough to get all the elements right very quickly), but we may spend about 90 minutes for a personal branding session.
**OUR MOST POPULAR SESSION**
Portrait Session at our centrally located Melbourne CBD studio
No time limit on your session
Multiple Background Options
Unlimited Outfit Changes
Web-Optimised and Hi-Resolution Files
Same Day Review and Selection
Portrait Retouching Included
Fast Delivery
Unlimited Social Media, Web & PR Usage
The service includes a Branding Strategy Consultation Call and our signature Brand Discovery process, to define your brand, your values and what you want to communicate with your headshots.
At the end of the session, we'll sit down go through the images and make your final selections. This puts you in complete control of the final cost depending on how many images you require.
Images are $120 per selected image which includes portrait retouching.
All prices are exclusive of GST.
Have a few questions before booking your session?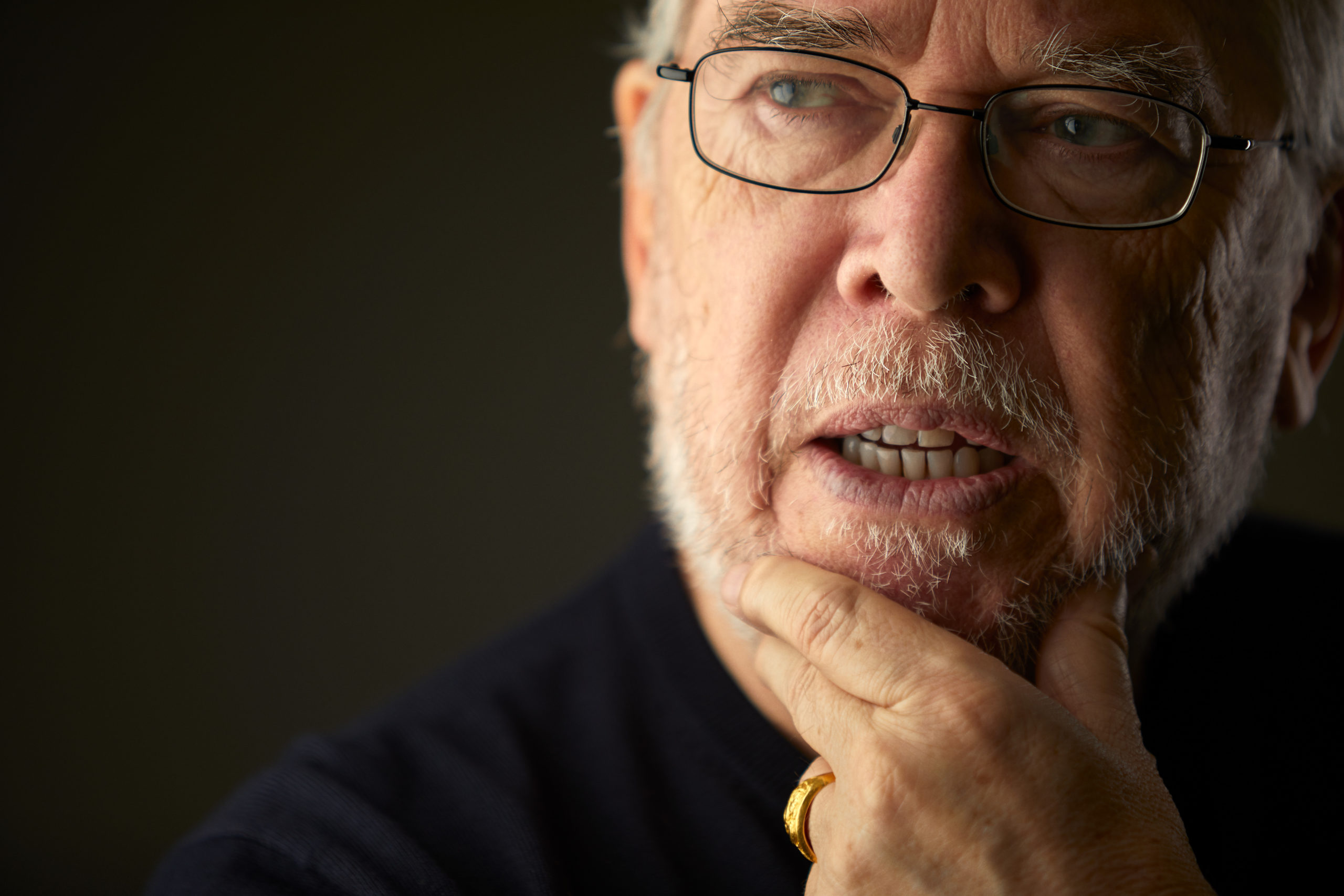 Michael is the foremost practitioner in image branding in Australia.

I had never been really happy with photographs of myself. Until, that is, I met Michael Teo. After reviewing his portfolio I invited him to create a new series of publicity photographs for me. The results were incredible, capturing for the first time an authentic sense of who I am. More than that though, my shyness in front of the camera completely evaporated as Michael masterfully crafted a session that was so enjoyable. I trust him totally to produce professional images that go to the core of any individual's identity.
You've put years into your career and many hours into writing up your LinkedIn profile and keeping it current. Don't blow it all with a cheap 'selfie-mugshot' as your profile picture. Michael will capture the shot that sets you apart from the crowd.

Book with Confidence
100% Money-Back Guarantee
If you're not completely satisfied with your scheduled Premier Branding session, you're welcome to a full refund.
Once you've finished your session, you'll be able to view all the final portraits of you and your business. We're truly confident in what we'll be able to show you, so if you don't love what you see after your session, we'll give you a full refund of your package price.