At Premier Branding, we help you connect and engage with your clients with exceptional business branding photography and video.
In today's digital environment, your online profile is your business card. No matter what industry you work in, you need to establish an online presence that positions you as a leader who is an expert and authority in your field and why your clients should work with you. A professional headshot helps potential clients put a face to the name.
Above all a professional headshot can help you achieve your business goals. You want more clients. You want to grow your business. And you want to be able to represent your personal brand. We get that, and we're here to help.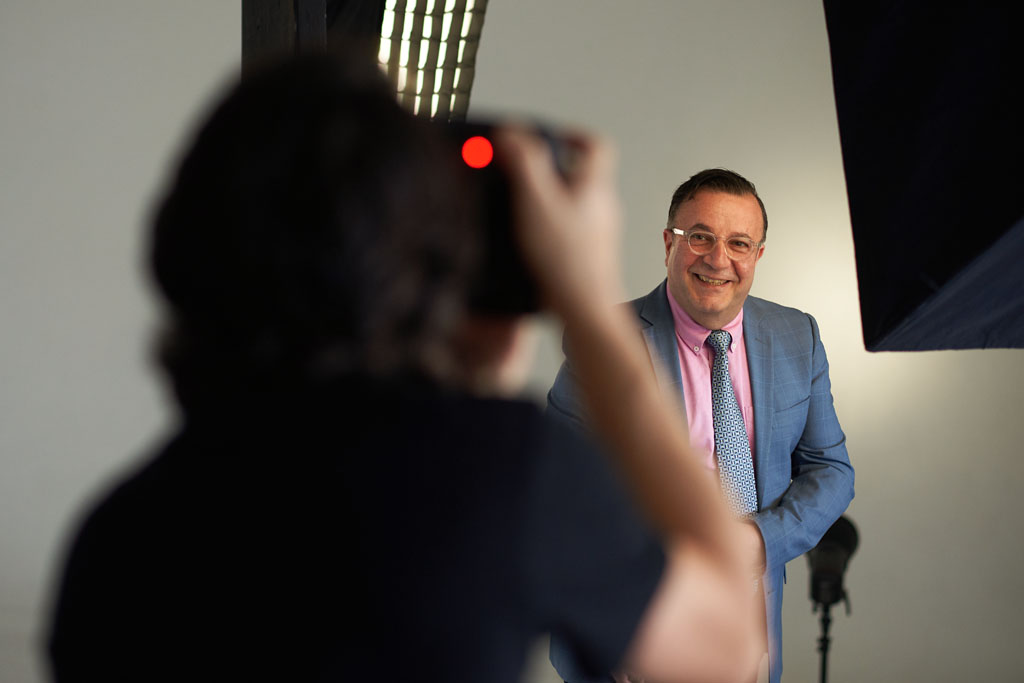 1. Your brand matters
Your brand is the total emotional response people have towards your brand. A great company or business headshot is a powerful tool you have to influence this response. It is the visual tool you have to tell one part of your brand story! Your brand inspires trust and confidence in what you offer and will ultimately help you achieve business success. We'll help you capture this brand so you can win your audience over!
2. Look your best
Looking your best is not only about the external features when you do your headshot. You look your best when you can be yourself AND be your best self! We give you reason to smile, aspire and see the success in your future by engaging with you in a natural way. Years of experience in fashion photography will also ensure we automatically adjust things like your hair, makeup, and clothing when it's stealing from the best photo.
3. Be confident
When you shoot with us, your confidence will soar. We create an environment where you can be yourself and feel confident about yourself. We pride ourselves in helping people feel comfortable in front of the lens and cultivating a connection so that their most photogenic qualities come forward.
4. It's about what's in you
You are your own greatest asset. It's about what's in you and bringing that to light. We know how to bring you out of your shell so your authentic and confident self can radiate in front of the lens.
5. The technique that matters
There are two parts to a winning headshot. The first part is the ability to capture the intangible qualities we mentioned above. The second is bringing it all together with technical ability. We have an experienced understanding of fundamental photographic techniques and know how to use things like posing, lighting,  and composition to create that winning headshot!
Hi, I'm Michael.
I'm a multi-award-winning photographer committed to helping businesses communicate with their clients through photos and video.
I believe the most beautiful thing is getting the best out of people, to see their inner light shine, to see them when they are pure, when they are authentic. I have seen how powerful this is in building great companies and personal brands and that's why I started Premier Branding.
My greatest skill is getting the best out of people, making them feel comfortable and relaxed in front of my camera so they can truly be themselves. I love how through photography I can make people feel good about themselves, about who they are and give them the opportunity to love, fully accept and celebrate themselves.
I hope you decide to take this opportunity with me so we can help you look the part of the success coming your way!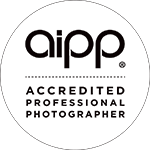 2019
Gold Medal in Reportage Category 2019 World Photographic Cup
Best of Nation Award (Australia) 2019 World Photographic Cup
1 x 2019 APPA Silver Distinction Award
3 x 2019 Victorian Silver Awards
2018
AIPP Australian Portrait Photographer of the Year Finalist
1 x 2018 APPA Gold Award
3 x 2018 APPA Silver Awards
2017
Associate of Photography AAIPP
1 x 2017 APPA Silver Distinction Award
3 x 2017 APPA Silver Awards
3 x 2017 Victorian AIPP Silver Distinction Award
1 x 2017 Victorian AIPP Silver Award
2016
1 x 2016 APPA Silver Distinction Award
3 x 2016 APPA Silver Awards
1 x 2016 Victorian AIPP Gold Award
1 x 2016 Victorian AIPP Silver Distinction Award
2015
2 x 2015 Victorian AIPP Gold Awards
1 x 2015 Victorian AIPP Silver Distinction Award
5 x 2015 Victorian AIPP Silver Awards
2014
2014 AIPP Victorian Emerging Photographer of the Year
2014 Ian Hawthorne Award
1 x 2014 APPA Silver Distinction Award
2 x 2014 APPA Silver Awards
2 x 2014 Victorian AIPP Silver Distinction Awards
3 x 2014 Victorian AIPP Silver Awards